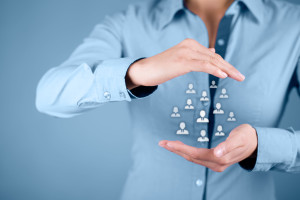 As a leader, you are responsible to effectively develop and implement your business strategy.  That includes aligning your HR strategy to support your goals and objectives. In the increasingly complex world of business, you face the same employee challenges as well resourced larger firms.
Annimar Associates specializes in providing cost-effective HR solutions that are typically only available to large corporations.  Our strategic HR services are tailored to meet your specific needs, budget, and size.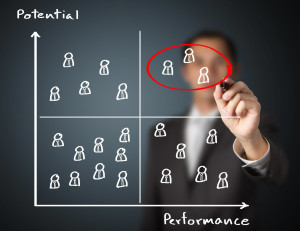 Effective leaders give your business a competitive edge. As your company grows, your managers need skill development to support higher performance. Annimar Associates provides customized training and development solutions to reinforce and build strong leadership skills.

Executive Coaching is one of the most powerful ways for developing people and adding to their bottom-line business performance. Coaching is widely recognized as a proven way to make the best people even better. Our coaching services are designed for each individual, group, and organization. Our services are confidential and shown to help executives achieve their next level of success.