Annimar Associates is a management consulting firm specializing in human resource management, leadership development, and executive coaching. The firm is led by John-Paul Morgante.  Our services are tailored to meet specific client needs and enhance the effectiveness of employees and organizations.  Our clients are in multiple industries including ATT, United Technologies, Carrier, Best Buy, Target, Ruth's Chris Steakhouse, m7 Aerospace, Elbit Systems, Morris Communications, McDonald's, Habitat for Humanity, and Chattanooga Area Food Bank among others.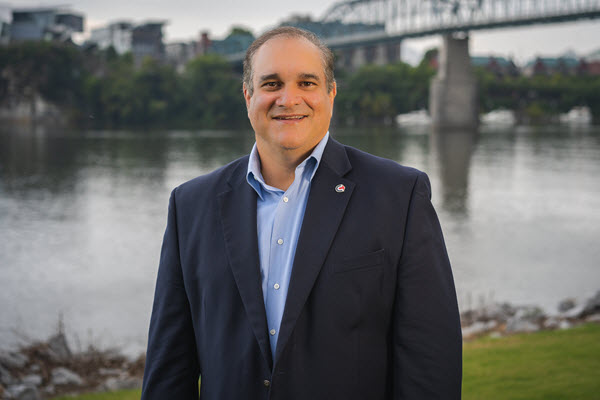 Prior to forming Annimar Associates, Mr. Morgante was the Vice President, Administration at Credit Union of Texas, with $1.4 billion in assets. He provided human resource and administration leadership and was responsible for HR, project management, facilities and real estate, risk and insurance, and investment services/wealth management. He was a member of the Asset & Liability Committee.
Mr. Morgante is a Senior Professional in Human Resources (SPHR) and a Global Professional in Human Resources (GPHR), both professional certifications conferred by the HR Certification Institute and a SHRM Senior Certified Professional (SHRM-SCP).  Also, he is a Certified Senior Executive, a professional certification conferred by Credit Union Executive Society (CUES).  He is a member of SHRM, Academy of Management, and is listed in Who's Who in America.  He has served as a member of the Tennessee State Council, SHRM Chattanooga Board of Directors, SHRM Area II Board of Directors, SHRM Georgia State Council, and was a founding member and past President of Augusta-Aiken SHRM. In 2007, he received HR Florida's Serving the Professional/Advancing the Profession Award.  in 2019, he was the Program Director for the Tennessee State Conference and Exposition. John-Paul is active in the Chattanooga Chamber of Commerce having served on the Chamber's Board of Directors as well as President of the International Business Council.
Mr. Morgante earned his bachelor's degree from the University of Southern California and his MBA from The Open University in the United Kingdom. As a doctoral candidate, he studied Business Administration and Organizational Leadership at Northcentral University. He has three daughters aged 33, 31, and 26. Their middle names are Anne, Nicole, and Marie and are the inspiration for the company name of Annimar.  He lives in Chattanooga, TN with his wife of 36 years.  In his spare time he walks the family dogs.